So after a ton of work and stress Laurenpiper.com has gotten a huge face lift! Well I think it is more than just a lift, it is a completly new site. So with that being said, go check it out!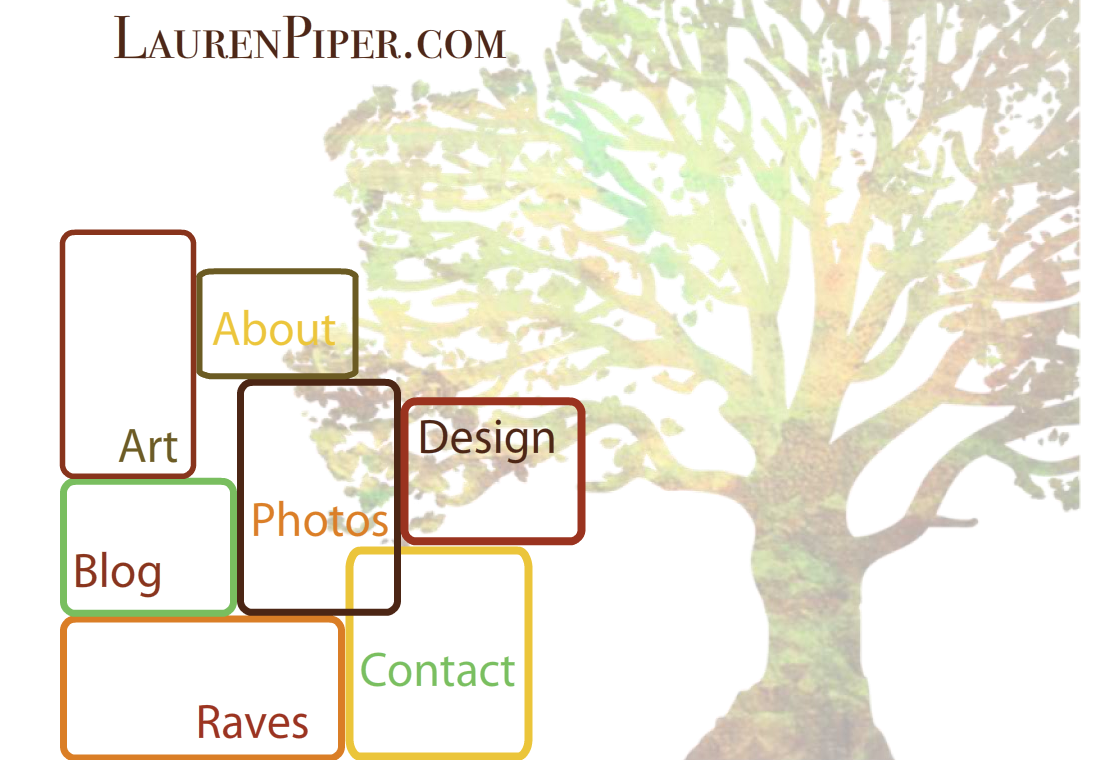 I would love to know what you think about it so
please leave your comments and love below!