Some of our really good friends got engaged last weekend. I was there to photograph the whole thing!
Ryan had planned a "birthday party" bash with all of his friends in New Symirna beach.
We had a great time hanging out by the pool!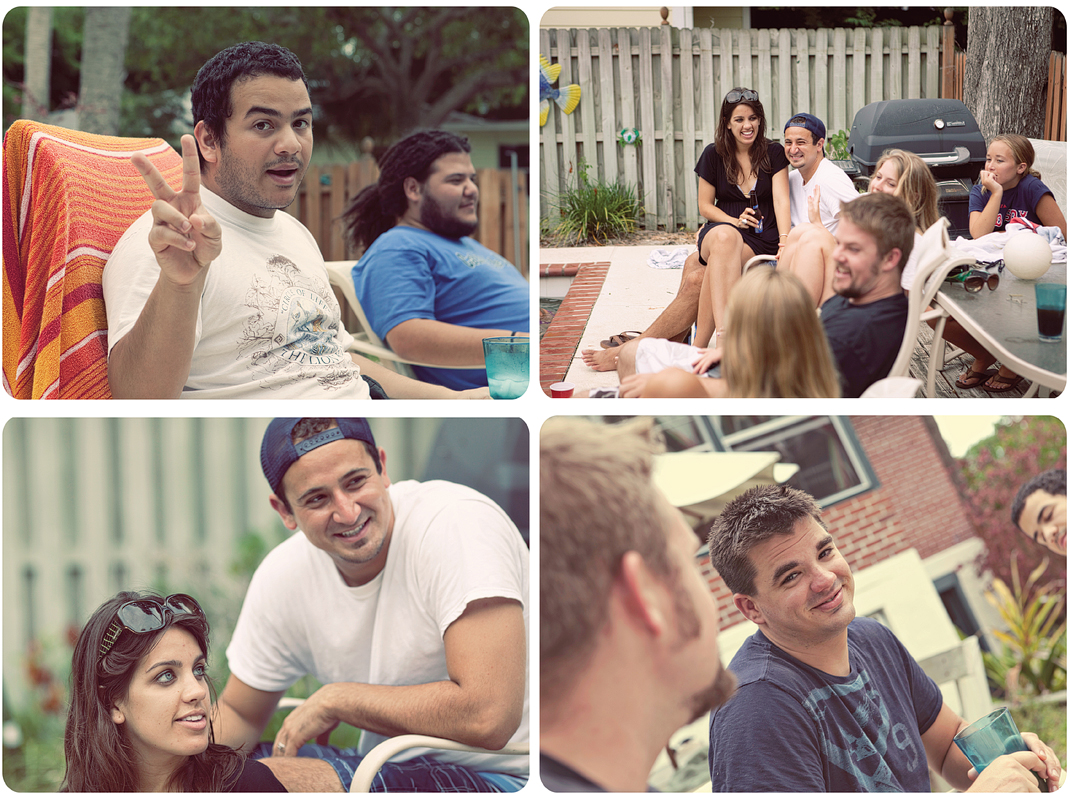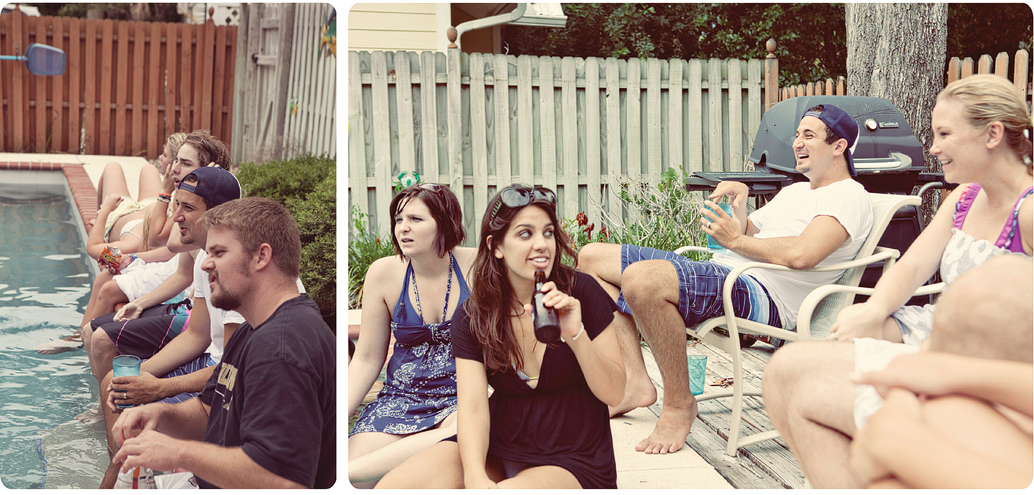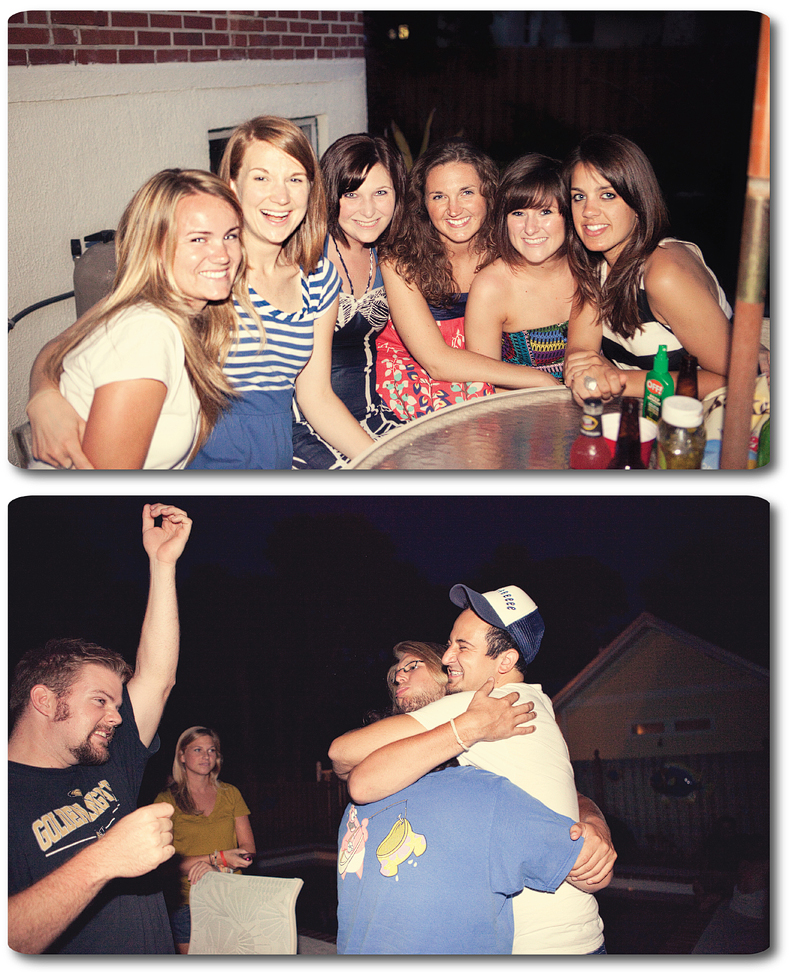 After we had cake and it got dark Ryan took Lindsay on a walk to this amazing site!
This is where he sang to her and proposed!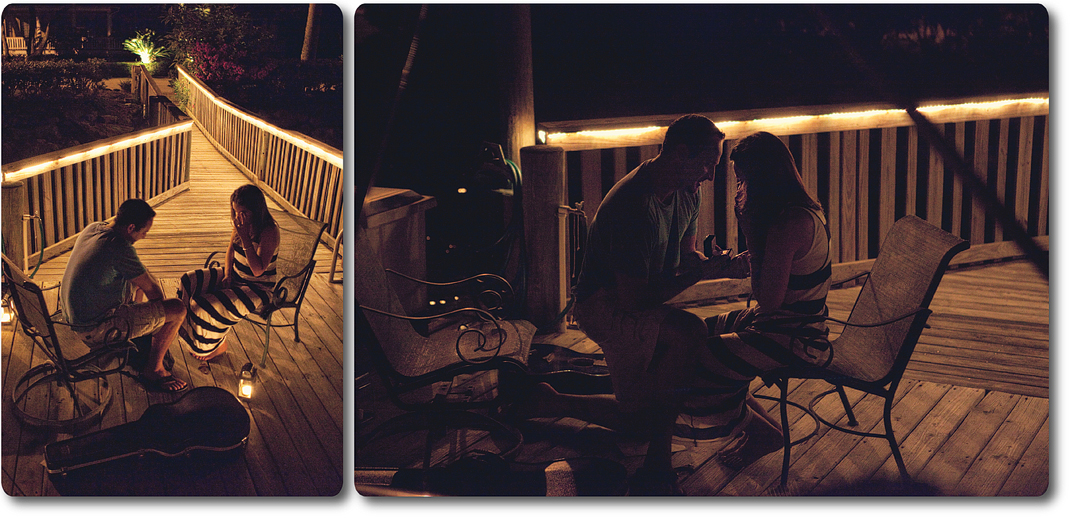 After he proposed, he pulled out a stack of letters from both of their families.