Ethan and Ariane had a beautiful wedding in Swampscott, MA. It is a small town near Marble head and about an hour outside Boston. Ariane really had her hand in every part of her wedding, she made so many things I started to lose count and I just couldn't believe how beautiful of a day it was. Ethan and Ariane decided they want to do their photo's before the wedding, it really makes it easier on the bride and groom and their guest to do this, no one is waiting around for photo's to be taken. We decided to headed over to Marble head to get some wonderful shots around town.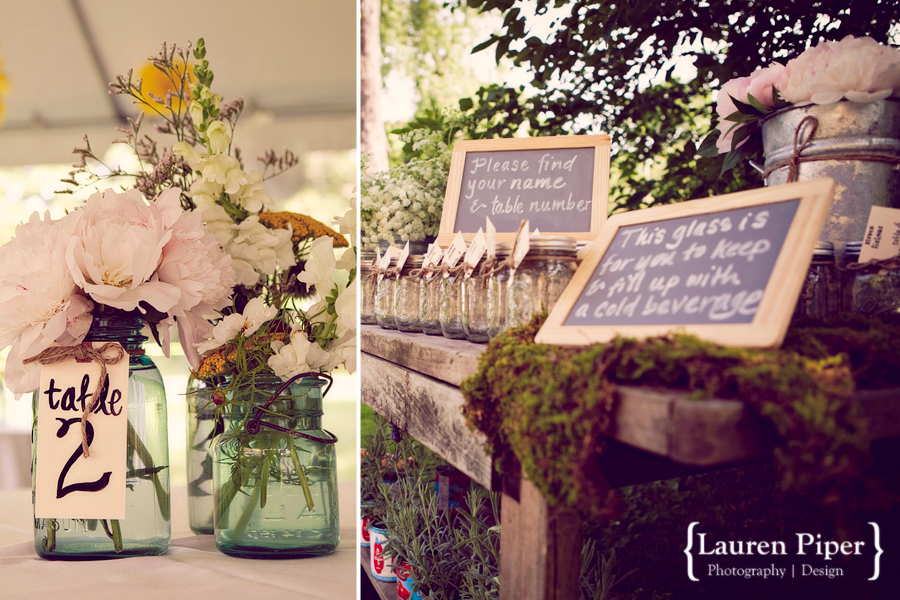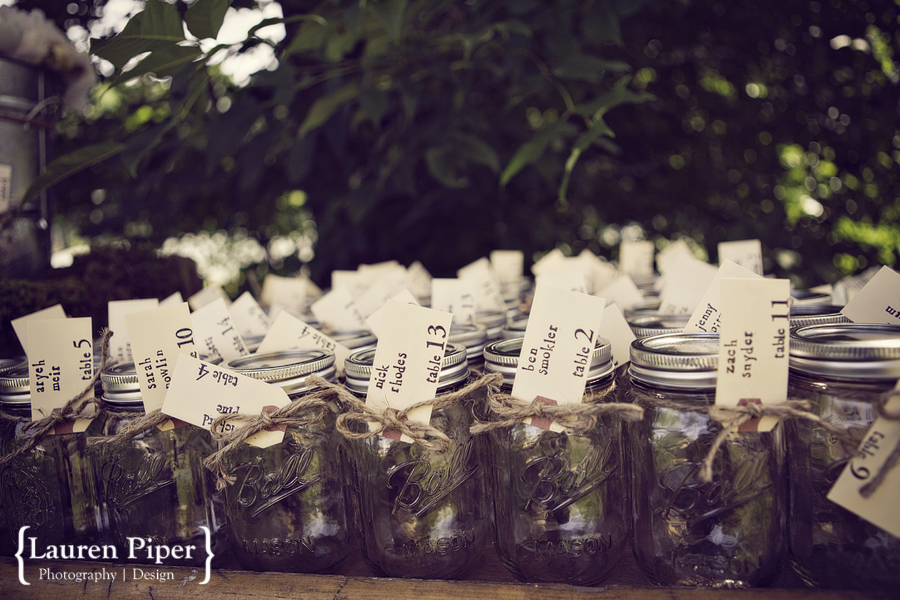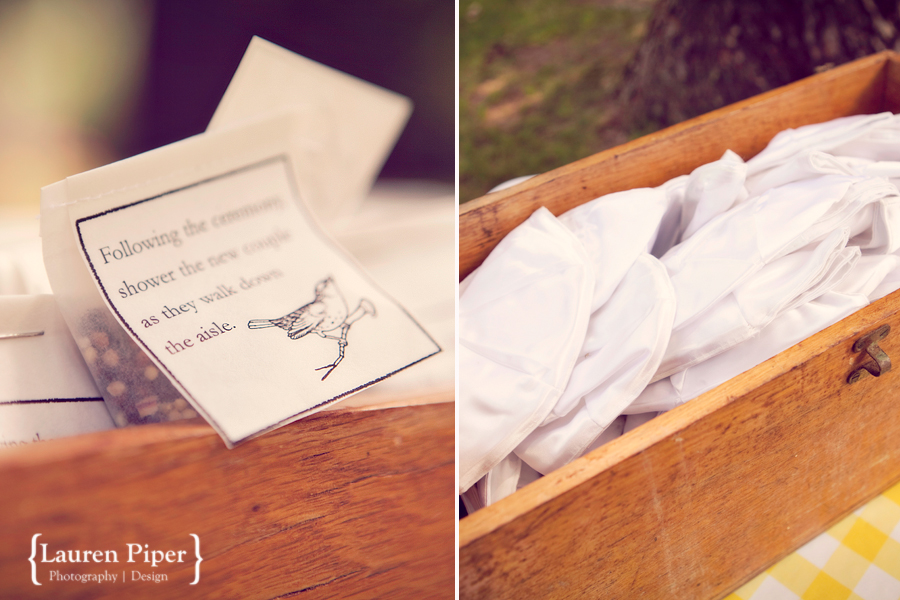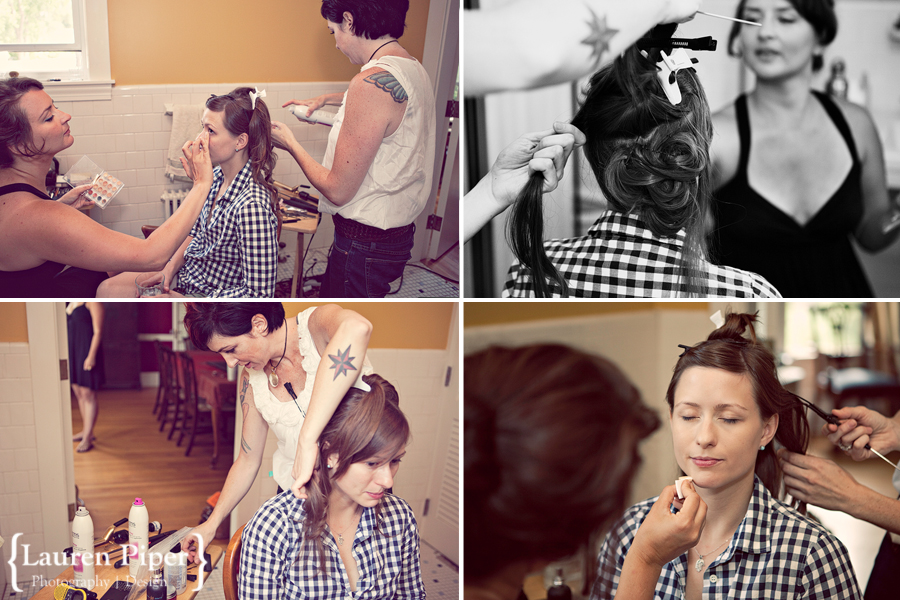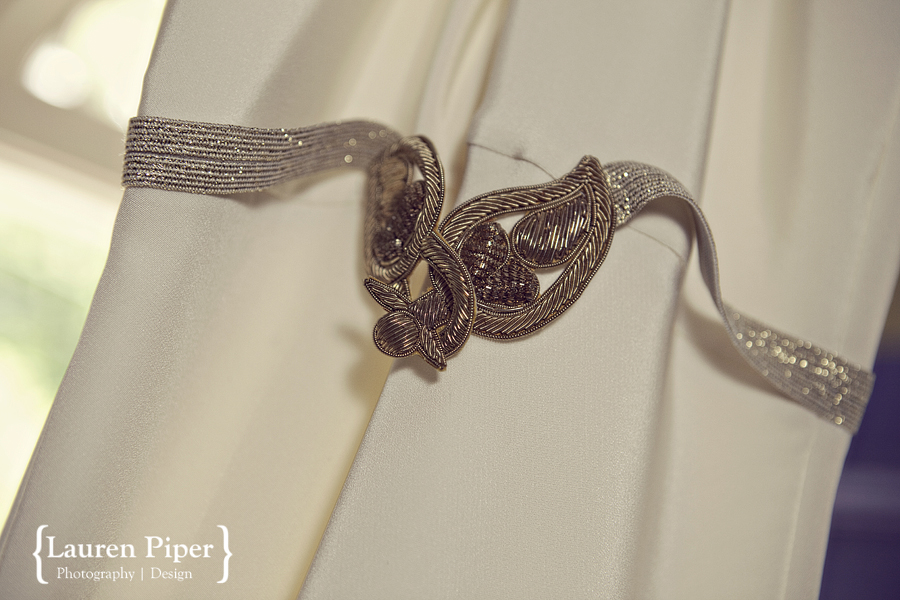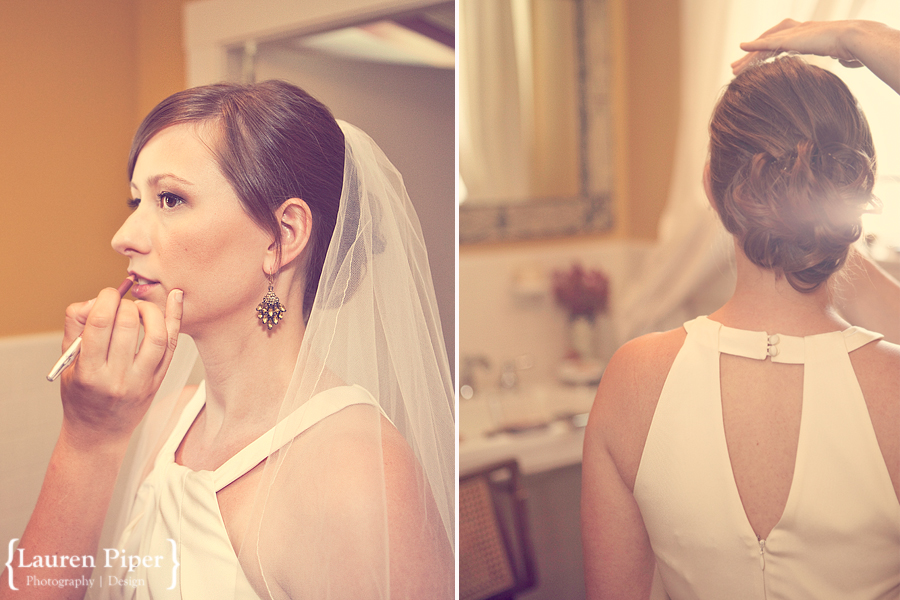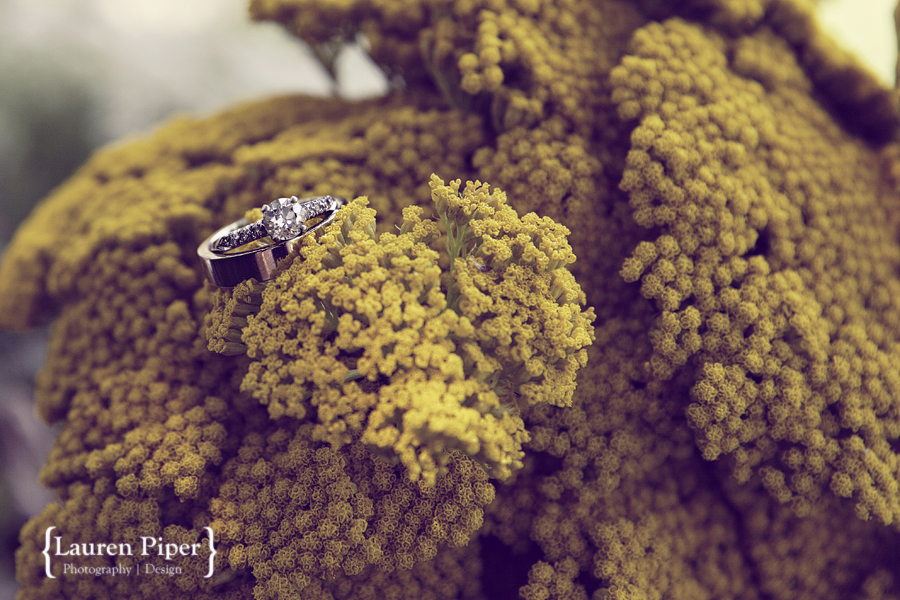 Right before they were going to see each other Ariane was trying to hold back tears. She didn't want to ruin her makeup !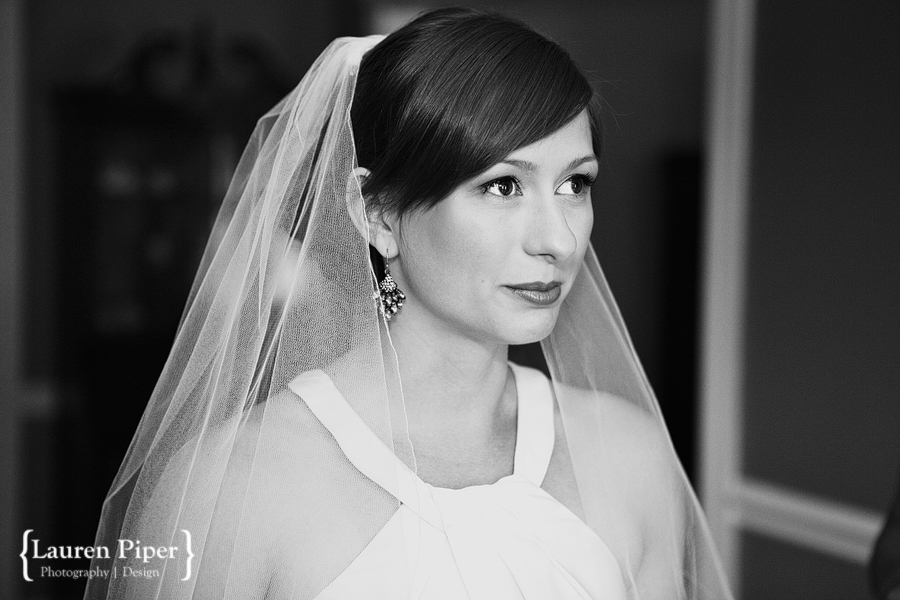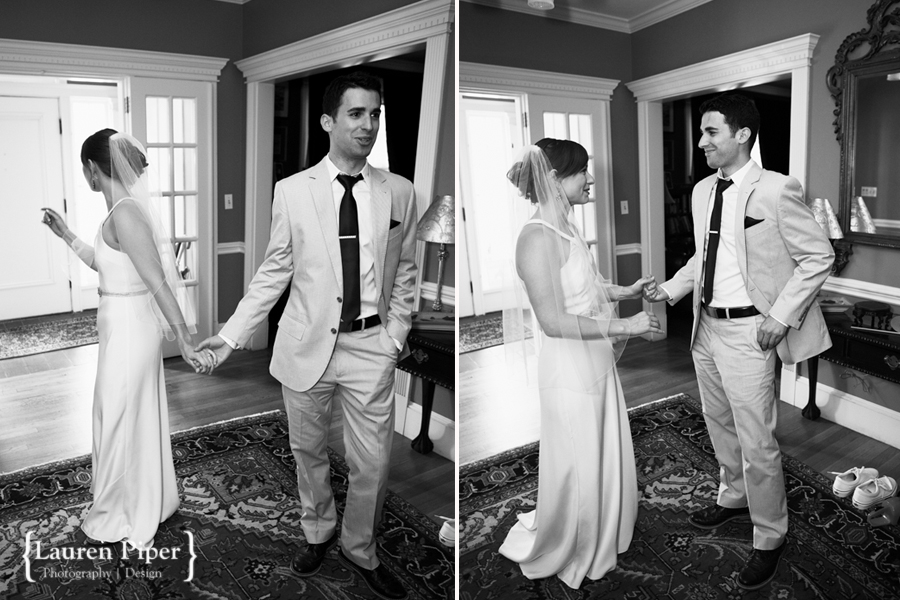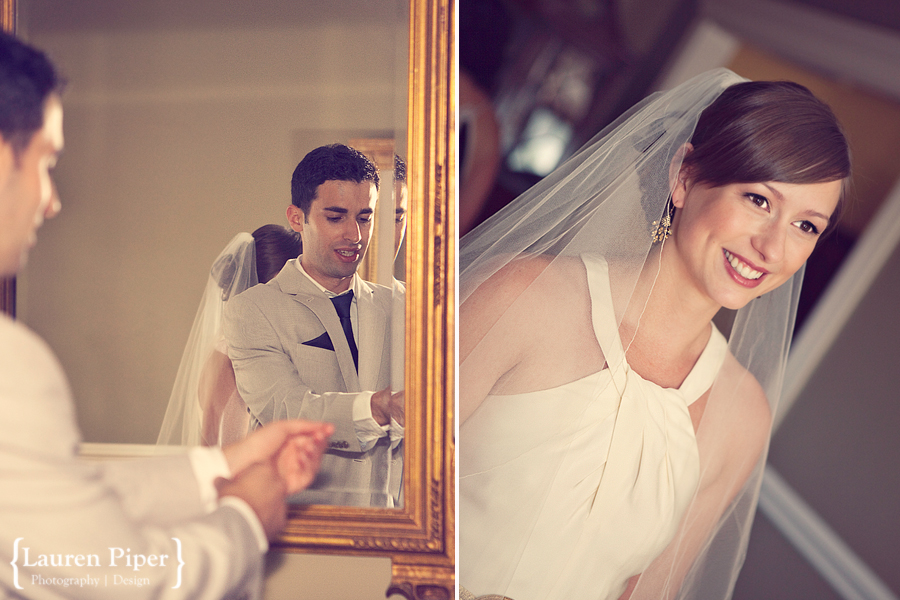 The Groomsmen all ready to go.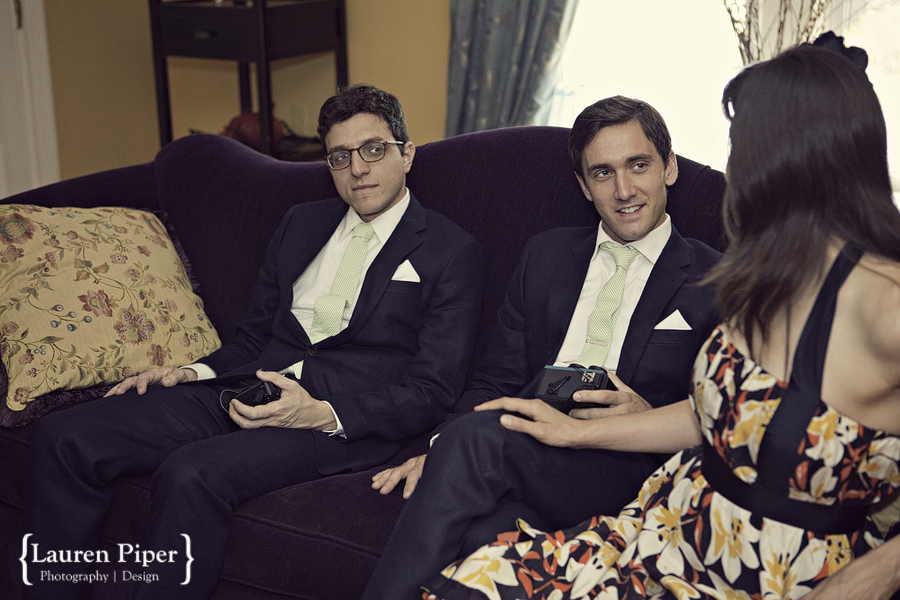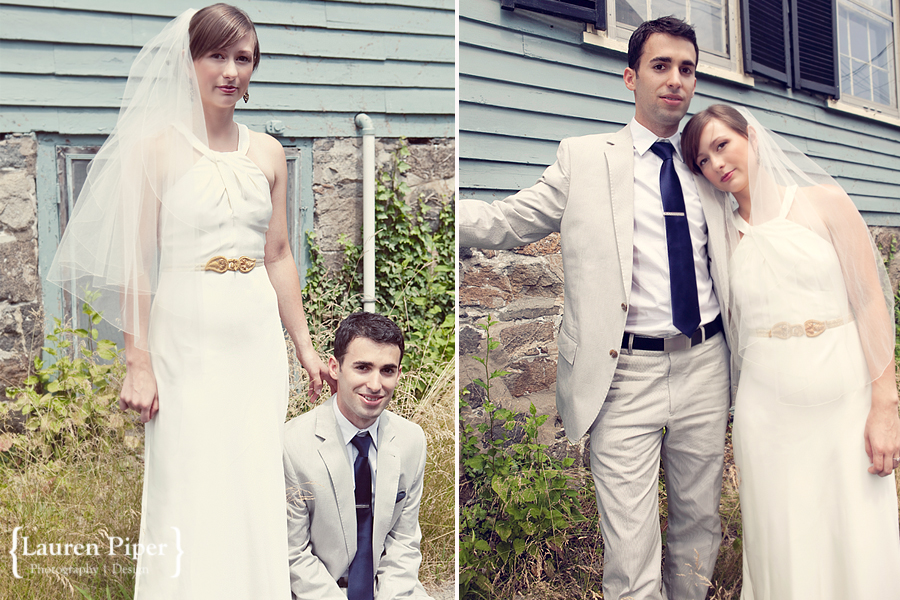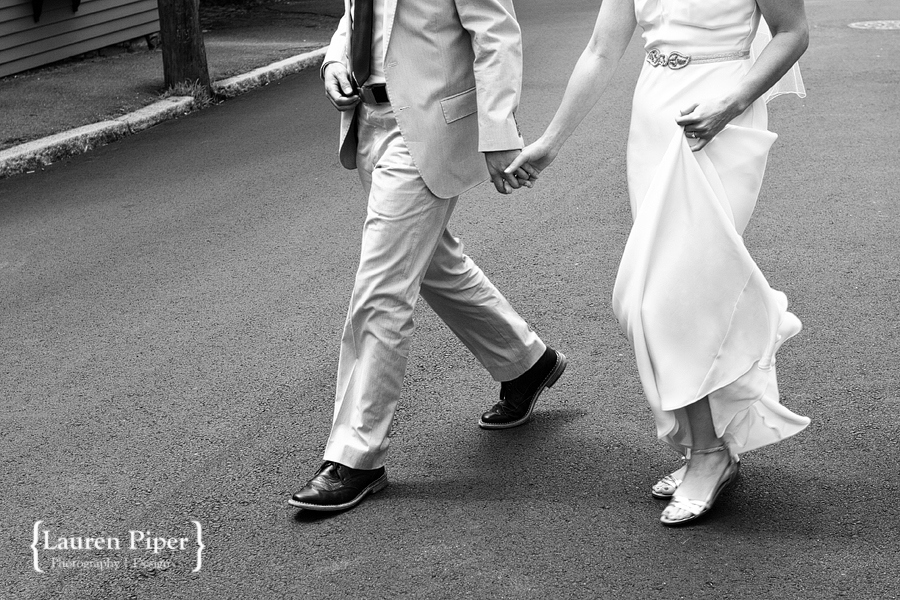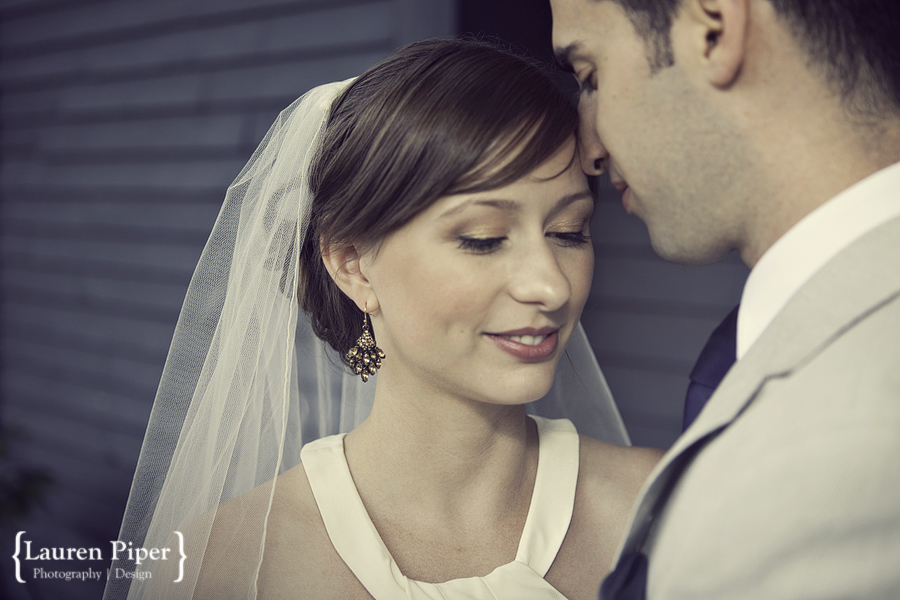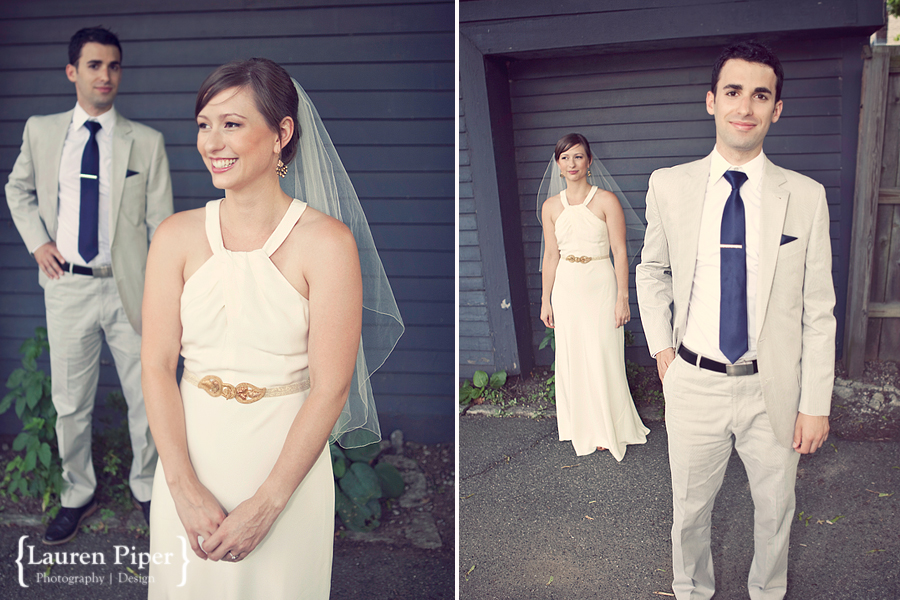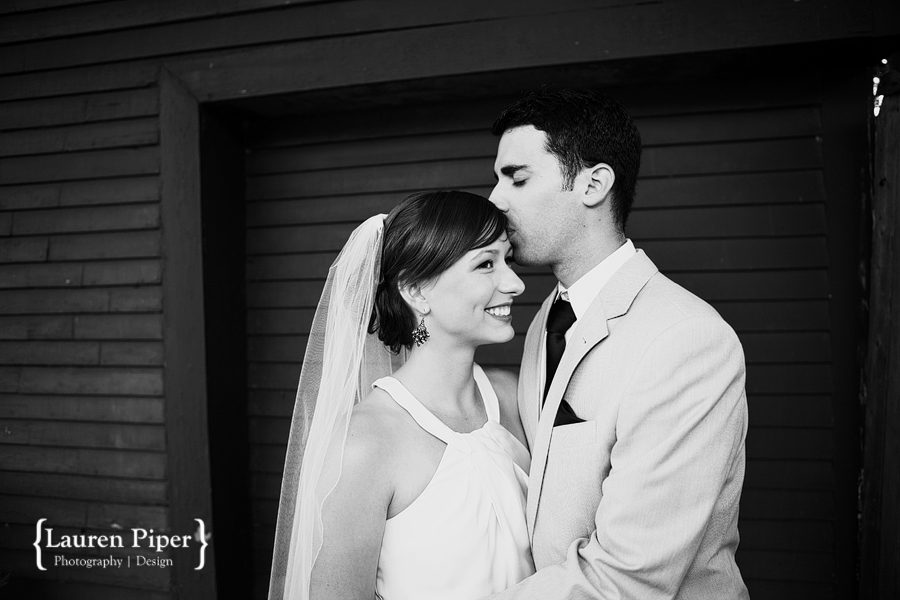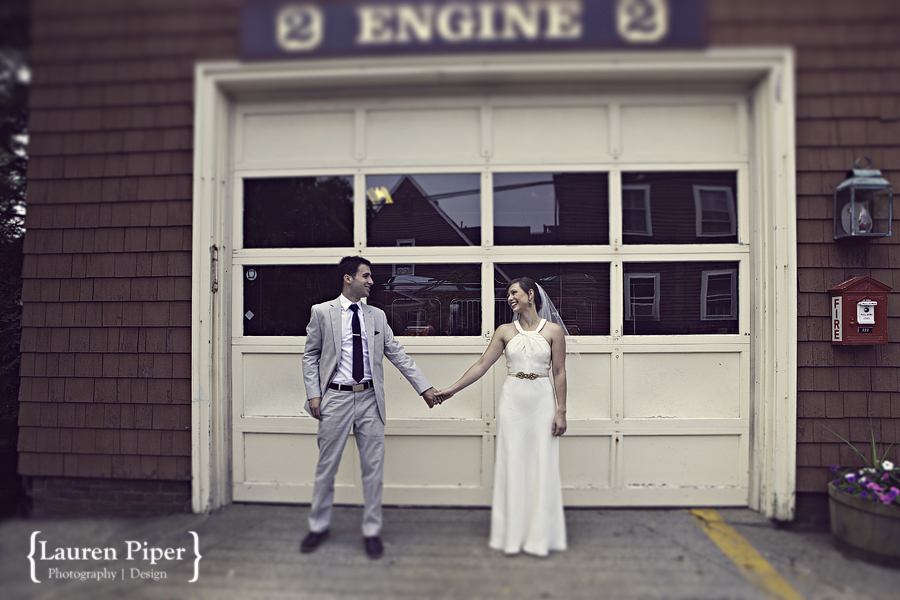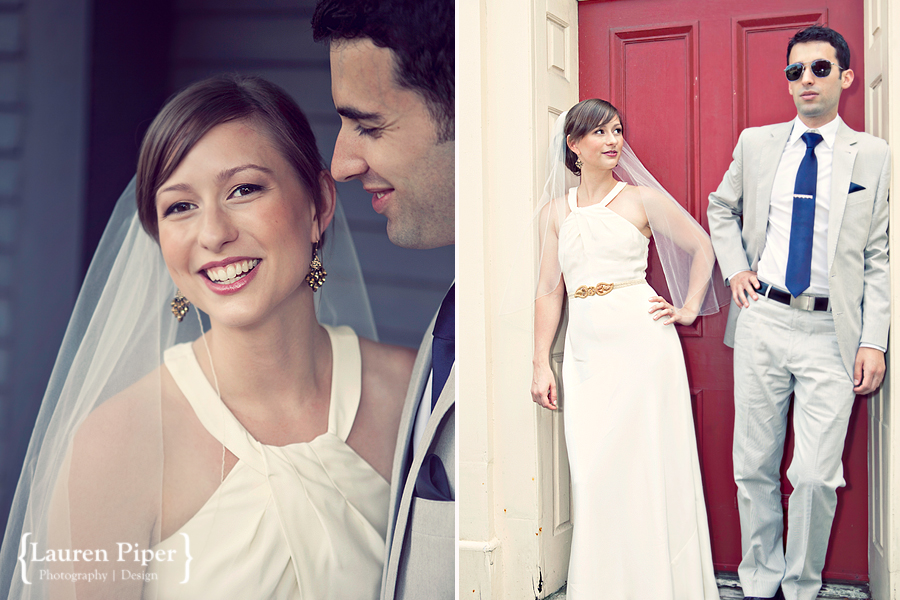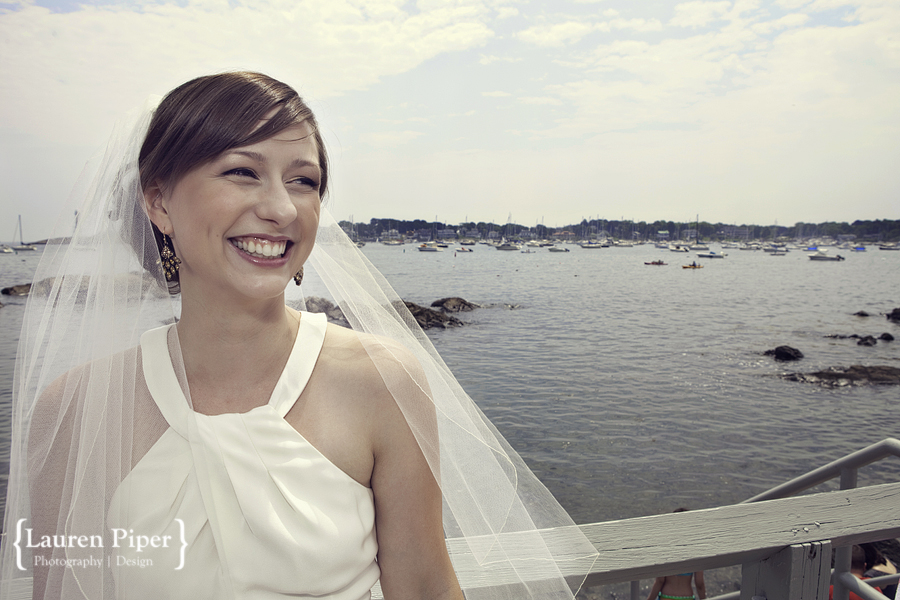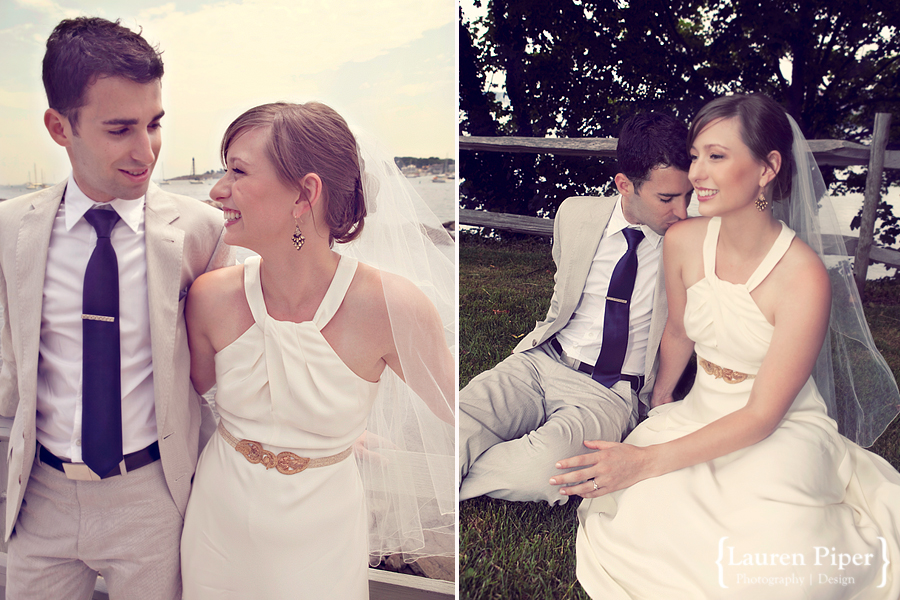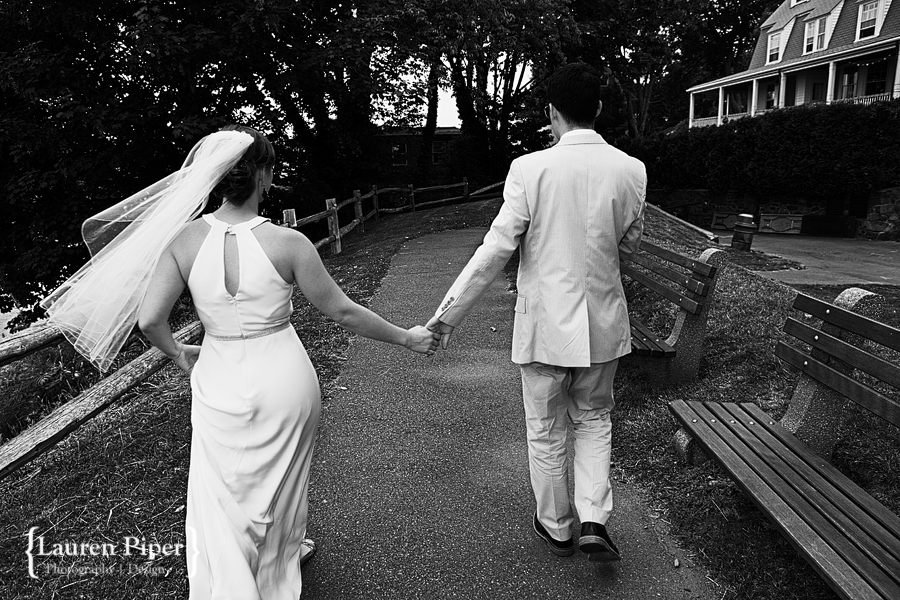 Part 2 will be up soon and I have some great photo-booth pictures, this wedding was such a blast to be a part of!